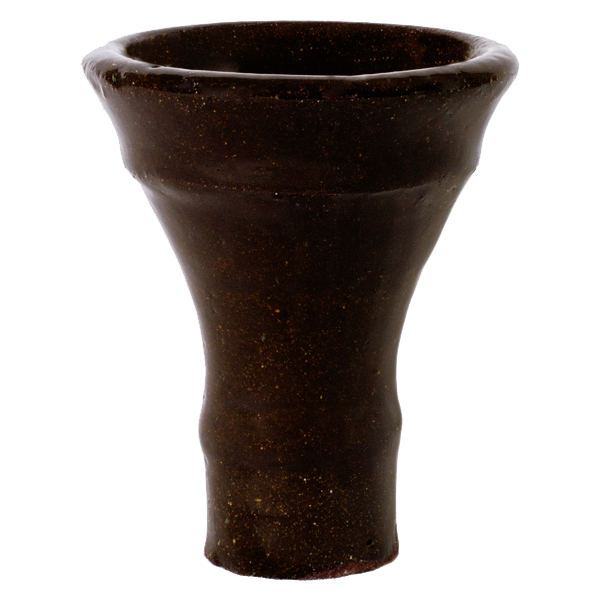 Egyptian Clay Bowl (Wholesale)
You must login to your Wholesale Account to view pricing.
Enter your credentials to login or use the form below to quickly register for a Wholesale Account.
---
Liquid error (templates/product.wholesale line 72): Could not find asset snippets/customer-fields.liquid
---
Egyptian Clay Bowls are the bowl of choice amongst experienced hookah smokers. These glazed Egyptian Clay Bowls come in a verity of sizes and are hand-made in Egypt.
*Please note that this bowl is hand-made and may have minor cosmetic differences such as air bubbles in the glaze, un-even holes, minor chips, or the color of the glaze may vary. These minor variations are purely aesthetic and will have no effect on performance.
Our staff inspects each hookah by hand to ensure functionality before shipping.