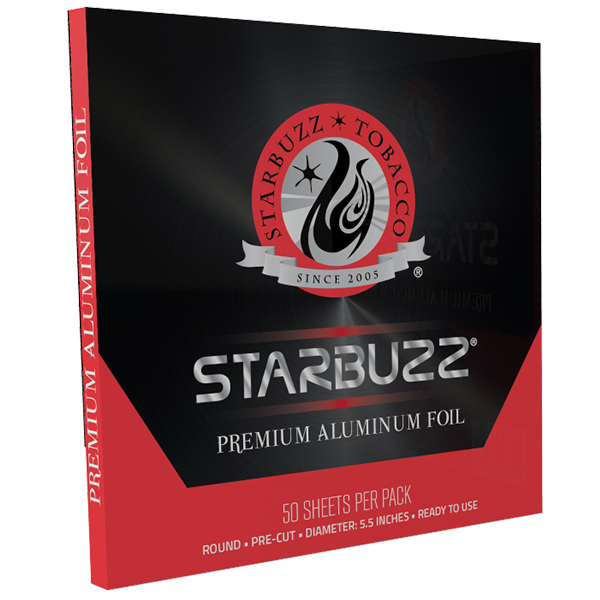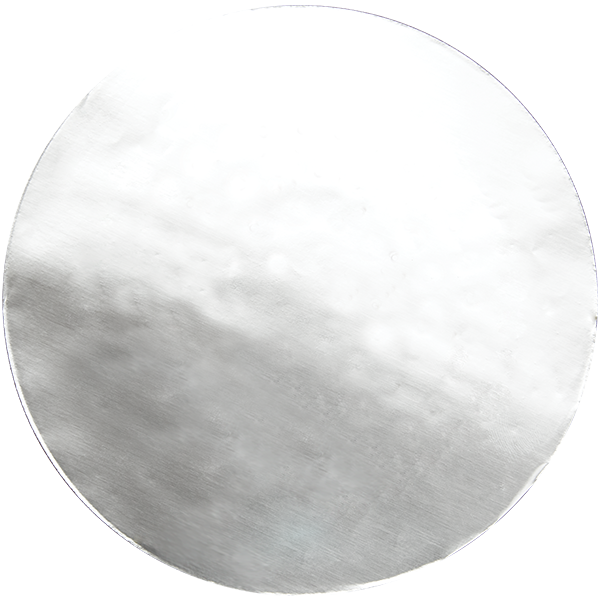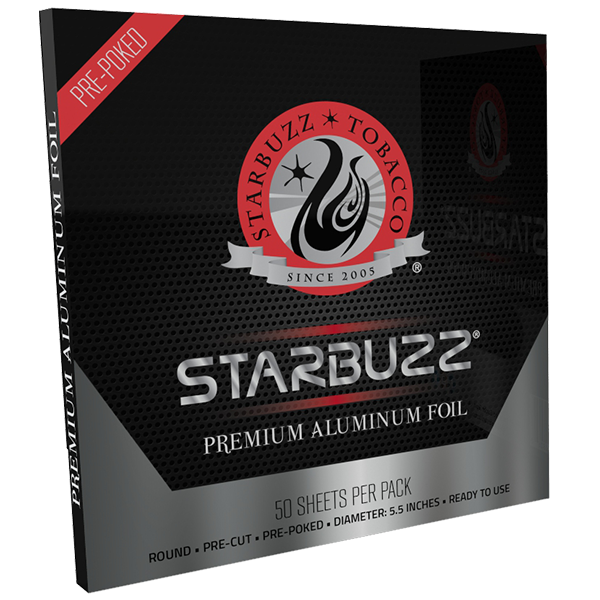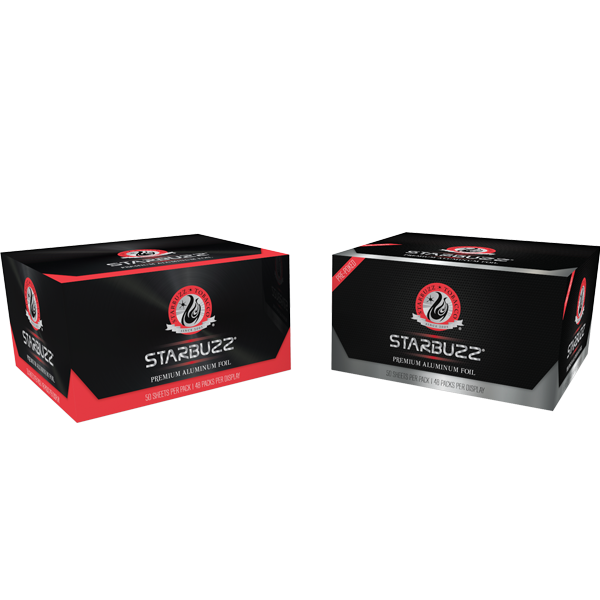 Starbuzz Premium Aluminum Foil
Get FREE SHIPPING if the check amount is more than $150.00
Skip the kitchen foil-trimming with these convenient, circular aluminum foil sheets made specially for your hookah bowls.
These ready-to-use sheets are the perfect thickness, and measure 5½ inches in diameter. Each pack contains 50 pre-cut aluminum foil sheets.
Get right to smoking with our pre-poked packs for added speed and convenience during the set up of your hookah.